Inner Warrior Yoga
Inner Warrior Yoga incorporates Tantric Yoga, pelvic toning and holds, providing deep relaxation, restoring body balance and awakening inner body wisdom. Focusing on breathing and sensual movements, the ancient practices of Kundalini and Tantric Yoga are considered a powerful form to ignite your sensuality and generate full embodied energy flow.
What will we cover?
In this class we will go through an intro to inner warrior yoga with a range of subtle flowing movements, deep breathwork and postures. Dynamic strengthening holds, body rotations and stretches tone the body, releasing tightness in the hips, and working out the pelvic floor. Powerful Tantric breathing carries vital oxygen to your cells, providing a deep energetic cleansing of the physical, emotional, mental and spiritual layers.
Who will be teaching?
Maree specialises in teaching tantric yoga, embodiment and dance. Over the last 7 years she has taught hundreds of women about sensuality, confidence, and empowerment. For many years she has researched and studied sacred sexuality, and is highly adept at teaching women of all ages how to tap into their feminine energy.
Inner Warrior Yoga
classes start September.  Intro Offer (first class)- Bring a friend for free and pay $14.00.
Note:
 This class is suitable for all ages and all fitness levels
What to bring:  
Yoga mat, a bottle of water and small hand towel if required
Maree Shefford facebook page
or her website: 
www.dance4fitness.com.au
Tantric Yoga
The ancient practice of 
Tantric Yoga
is the most powerful form of yoga, as it combines deep breathwork, tantric techniques and postures, igniting your juicy sensuality and generating full embodied energy flow. This practice will fire up your sacral chakra stimulating your sexual energy and clear blocks in the energetic field, energising the circulatory, respiratory, digestive,  excretory, nervous and endocrine systems.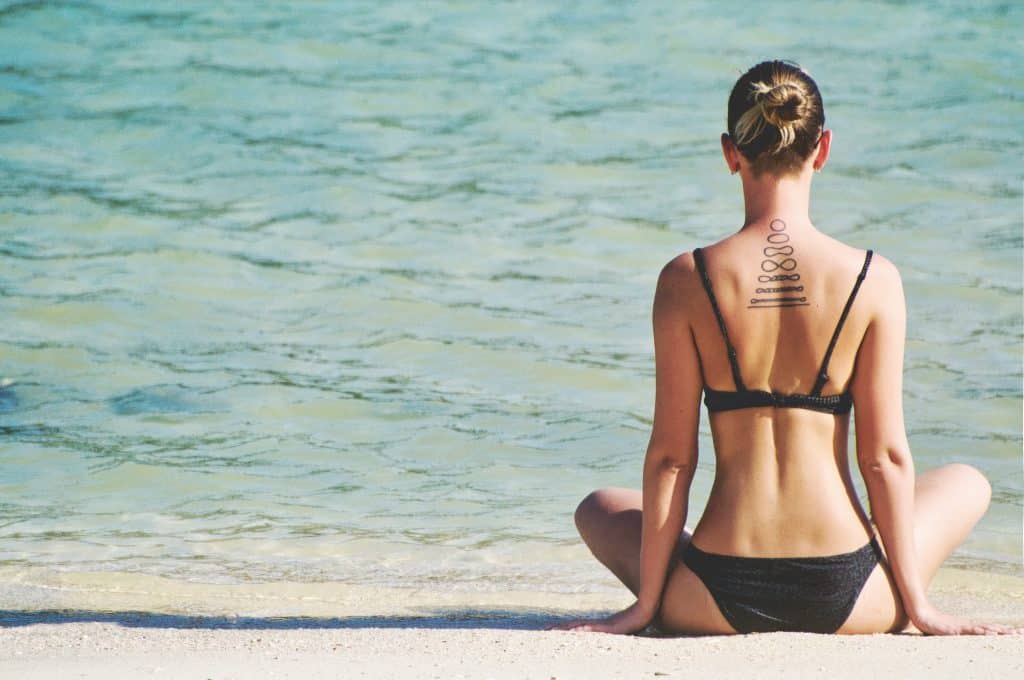 BENEFITS OF INNER WARRIOR YOGA
Inner Warrior Yoga
is deeply relaxing, healing and restorative, re-energising the body from the inside out. We recommend weekly sessions as they allow continuous clearing of stuck energy due to old emotional patterns and beliefs. Mental clarity and focus Inner wellbeing Balancing emotions Improved muscle tone and strength Better weight management Stronger bones and reduced risk of osteoporosis Improved pelvic control Become the ultimate lover Increased sexual energy and sexual clearing of blocks Develop inner awareness Inner Warrior Classes are also held several times a year at Laneway Learning
https://melbourne.lanewaylearning.com/classes/inner-warrior-yoga/
INNER WARRIOR YOGA CLASS 
Bring:
 A bottle of water
PRICES
Summer Introductory Offer
– $14.00 per class
10 Session Dance Card
– Summer Special $155.00, normally $175.00
Terms & Conditions
Classes must be booked in advance via our Bookings System.
Payments are
non refundable
unless the teacher cancels a class. If
 unable
to attend a class you have paid for, you can use the credit within  a month period only.  Credits are non refundable and not redeemable for cash. ________________________________________________________________________