Art Of Seduction – 4 Week Course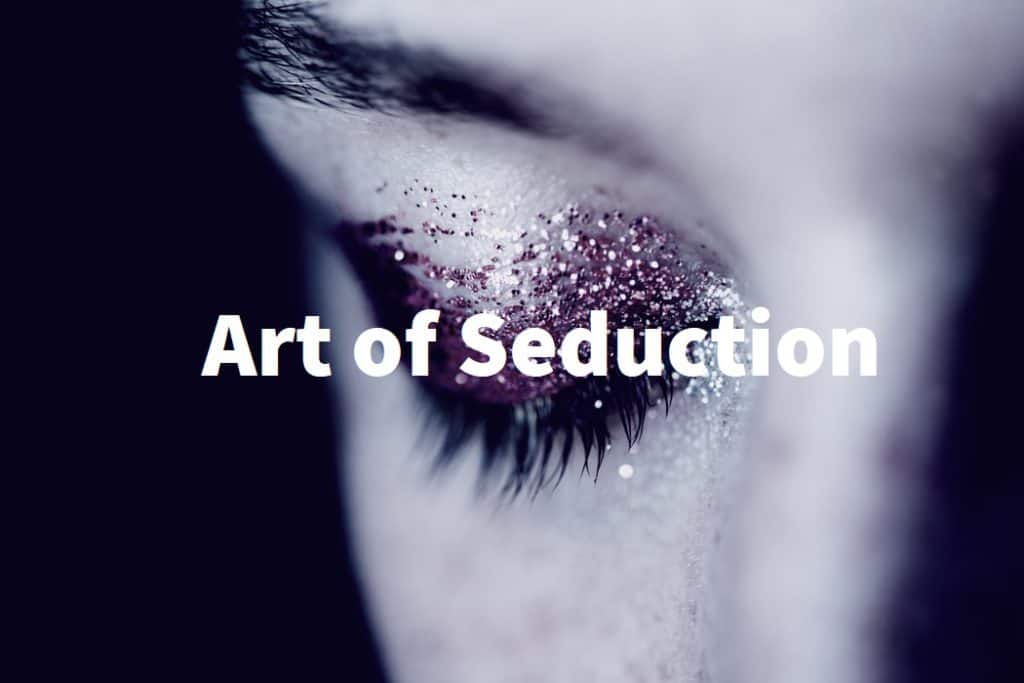 The Art Of Seduction 4 Week Course incorporates a range of powerful modalities to awaken you to your full feminine potential.
You will go on a deep journey of discovery and transformation and ignite your juicy sensuality
Unlock your powers of seduction
Seduce, bewitch and awaken others with hypnotic sensual energy
💎
~UNLOCK your sensual magic
~SUPERCHARGE  your personal power supply
~Become an ATTRACTION MAGNET for anything you desire
~Learn the NO 1 SECRET to seducing anyone
~Learn powerful TANTRIC seduction techniques and why ORGASMIC manifesting is far more powerful than regular goal setting, and so much more  fun!
💎
Become a sensual magnet and cosmic creatrix

💎
Find your full feminine power and sensual magic

💎
Super charge your personal power supply

💎
Awaken your natural flow of potent sexual energy
💎
See unconditional love and bliss radiate from the
beautiful woman in the mirror
💎
Heighten your senses and journey into your feminine portal to
experience unbridled love and freedom
💎
Get past insecurities, blocks and old wounds to allow room for unlimited abundance to flow
Art Of Seduction Course includes:
💎

Session 1 – Awakening the Serpent
Session 2 – Reclaiming your Sexual Energy
Session 3 – Worshipping the Body Beautiful
Session 4 – Unleashing the Wild Woman
___

Elements include:
💎Kundalini Shakti awakening
💎Clearing your sacred temple (womb)
💎Tease out your inner Temptress
💎Feminine Archetypes
Lover, Siren, Femme Fatale, Warrioress,  Harlot, The Enigma, Saturnine and Gypsy and many more
💎Dark erotic energy
💎Erotic Dance
💎Sensual Touch
💎Burlesque and Belly Dance
💎Manifesting rituals
💎Seduction techniques – seduce, bewitch and hypnotise
💎Tune into your body and senses
💎Awakening feminine portal
💎Body confidence and worship
💎Power poses
💎Art of striptease
💎Sensual seductress
💎Tantric breathwork
💎Secrets of sacral desire
💎How to use props
____________
The ART OF SEDUCTION 4 Week Course incorporates a range of powerful modalities to awaken you to your
full feminine  potential.
You will learn how to:
Unlock your SENSUAL MAGIC, SUPERCHARGE your power supply  and become an ATTRACTION MAGNET to anything you desire.  You will go on a deep JOURNEY of discovery and transformation, to reveal your inner bliss, beauty and radiance.
You will be quided in an AWAKENING of potent sexual energy, allowing you to experience SENSUAL ENLIGHTENMENT, unbridled love, bliss and freedom.
A range of modalities are used to clear stuck energy and emotional blocks, allowing you to move past insecurities.  Powerful energy clearing will allow room for your natural life force to flow so you can attract unlimited ABUNDANCE in all it's forms.
💎Tantric Breathwork
💎Energy Healing
💎Sensual Dance
💎Ritual Dance
💎Embodied Movement
💎Archetypes and Shadow
💎Sound Release
💎Visualisations
💎Embodied Somatic movement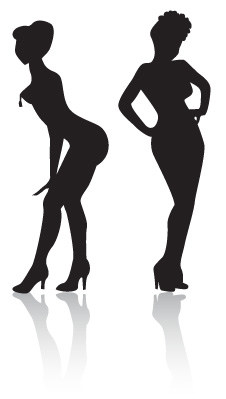 ART of SEDUCTION
Note:  Art Of Seduction is also available to men and elements of Art Of Seduction are modified.
There is no nudity or sexual touch.
Due to the nature of this course, those with existing medical conditions will need a practitioners clearance before commencing.
_____
BOOK YOUR SPOT