Dance Fitness improves mental and physical health, oxygenate the body, rejuvenate skin and organs,💎 kick start your metabolism, burn calories, sculpt and strengthens the body and release endorphins.
The combination of dance grooves, stretches and cardio fitness will burn calories, sculpt and tone the body while improving general fitness and wellbeing.
Weekly ongoing practice allows you to re-connect to your body, mind and soul, restore body balance and awaken inner body wisdom.
After each session you will feel relaxed, invigorated and have a deeper sense of self. A TOTAL BLISS OUT!


Goddess Workout

A workout fit for a Goddess! A fusion of jazz, tribal afro, latin, stretches, holds and belly dance giving you a complete cardio fitness body workout
What's included:

Flowing jazz-based movement
Sensual belly dance
Tribal afro dance
Ballet
Hip and chest undulations
Tribal afro dance
Cardio fitness
Holds
Stretches


Learn how to get out of the mind and into the body with powerful mindfulness and embodiment techniques in this mindful dance movement session

Discover how to tap into your inner wisdom for personal fulfilment and blissful living by simply connecting to your body

Develop a deeper sense of clarity, aliveness and create a beautiful inner glow.

DanceFIT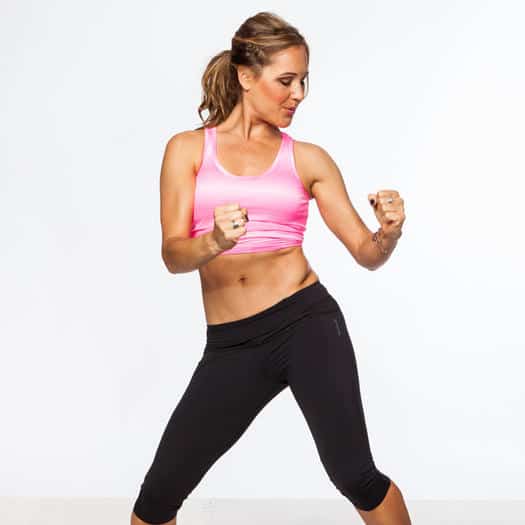 DanceFIT combines funky grooves, punchy beats, dynamic fitness and mindfulness techniques with a strong focus on awakening feminine wisdom and restoring body balance.

Classes are formulated to work out your whole body, toning and shaping not only the large muscle groups, but the important smaller ones also, which ensure all areas are targeted.
Soothing stretches, strengthening holds and body rotations offer a complete overall body workout encouraging fluidity of motion. Classes are specifically designed for women, who want to get fit and toned, but who still want to keep their feminine shape.

Sensual rhythmic grinds and deep breathing stimulate energy flow, release tightness in the hips and balance energy in the sacral area, where desires, feelings and emotions are stored.
Cardio
Jazz Dance
Yoga/Pilates Holds
Stretches
Standing stretches and a focus on the breath to increase blood flow and warm up muscles.
The upper and lower torso with arms and legs are often working simultaneously ensuring no muscle group is ignored, to give a complete overall body conditioning.

Sensual hip moves awaken the sacral area and get your energy flowing.
Strengthening holds with a yoga/pilates flavour work on a wide range of muscle groups and smaller muscles, leading to leaner and firmer arms, tums, buns and thighs.
Organic flowing fluid movements and long holds stabilise heart rate and breathing rate. We finish with a short meditation for mind, body and soul alignment.
______________________________________________________________________________
Benefits include
Improved condition of your heart and lungs
Increased muscular strength, endurance and motor fitness
Increased aerobic fitness
Improved muscle tone and strength
Better weight management.
Stronger bones and reduced risk of osteoporosis
Regular dance fitness is proven to be one of the most effective fitness regimes, promoting healthier mindset, inner harmony and lost vitality Achieving a tighter, leaner and sculpted body is so easy, when you combine healthy eating with the right exercises and a positive mindset

Sixties Go Go Dance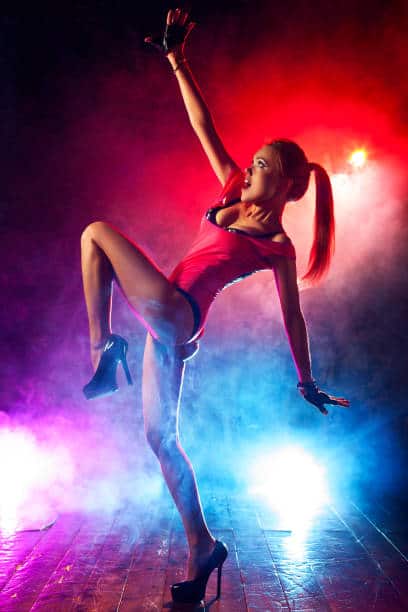 Have you always felt unconfident on the Dance Floor, don't know your left foot from your right? It's time to grab your Austin Powers Go Go boots, sexiest mini skirt, bell bottoms and Aviator Sunglasses, it's time to GO GO!
In this one hour online class you will learn the grooviest hippest moves from the Swinging Sixties and some Modern Go Go moves including:
The Pony
Hully Gully
Watusi
Pulp Fiction
The Jerk
Mashed Potato
The Crocodile
The Monkey
……and much more!
Go Go Dance is a great cardio workout and you will burn between 400 to 600 calories in a one hour session!

Note: You can modify the intensity of the moves to suit your fitness level.


BOOKINGS
Payment – Book via online booking system

Once payment has been transferred you will receive a Zoom link via email.
Note: You don't need a Zoom account to attend.

T's & C's: Payment required a minimum of 48 hours prior to class
No refunds once payment made.

Equipment needed: Water bottle
Attire: Comfortable stretchy pants, leggings or shorts


Group Classes will be returning in Spring/Summer. (Melbourne)
Private Online Sessions are currently available
BOOK your Free 15 minute Goddess Consult to find out more
Sign up to our Mailing List and get your free Dancers Body Belly Blast PDF!